Receive $10 giftcard by completing LTA survey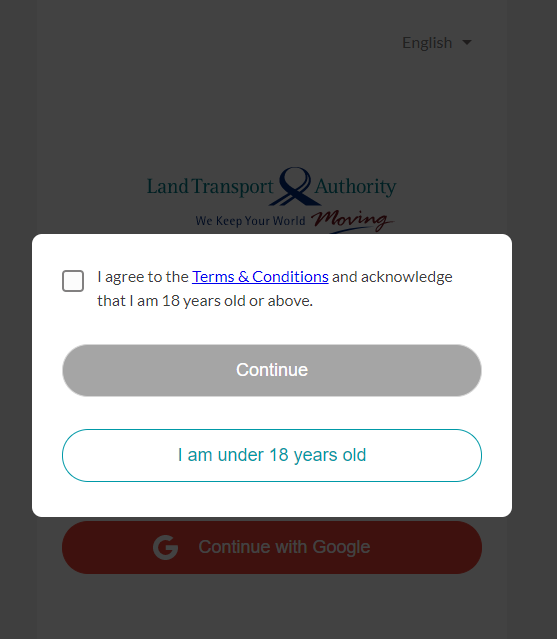 LTA is offering $10 Gift card to all Singapore citizens who completes a survey on Transport & Travel Patterns. The survey consist of 3 sections and takes a maximum of ~15 minutes to complete. User will receive SGD 10 giftcard 3 days after survey completion via email.
You will redirect the landing page and the survey is available to age 18 and above, Citizen of Singapore, Valid Phone Number (Must be SG Area) and Email Address. All info has to be valid, phone, email, address. IP address etc to be eligible to receive the giftcard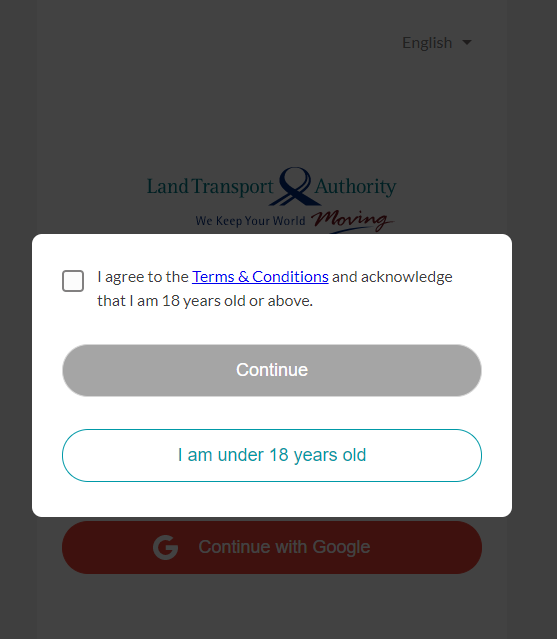 The next screen will ask you to choose what method you wish to use to log in. If you choose mobile, you will be prompted to get OTP once you enter mobile number
Do note that you need to complete all 3 sections on the survey in order to receive $10 reward.
The first part will be survey about Household Particulars section. Once you have completed the first part of survey, you will see one star and earn 20 Rewards Points.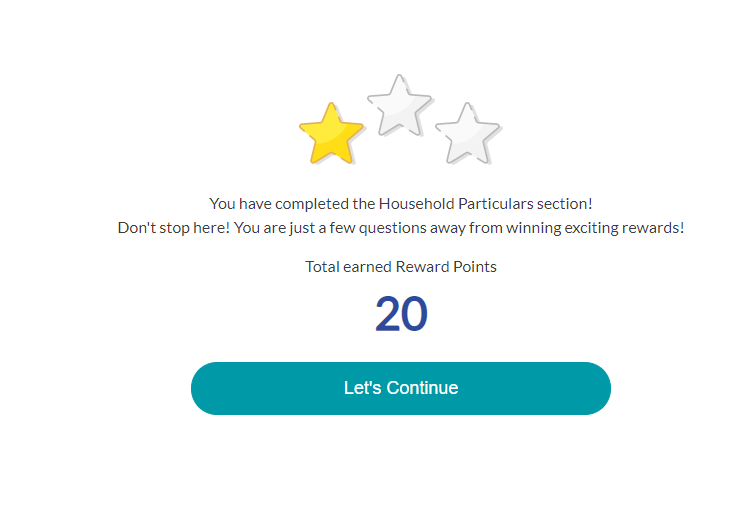 The next section will be survey on Personal Particulars section. You will be rewarded 50 Rewards Points once you completed second section which indicated as 2 stars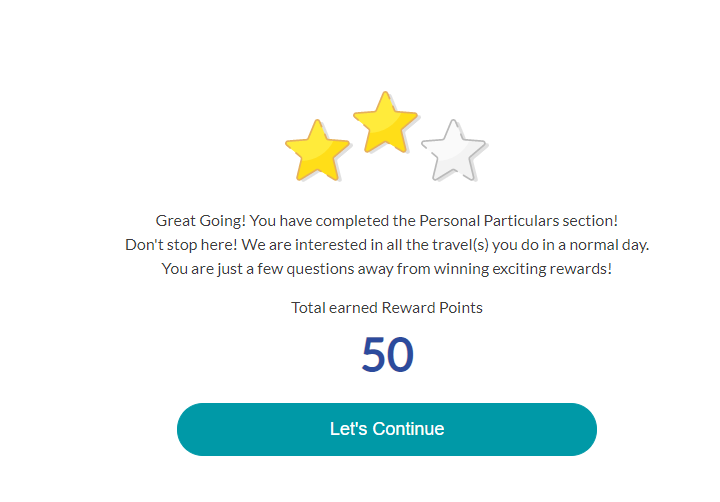 And after you complete the last section, it will show 3 stars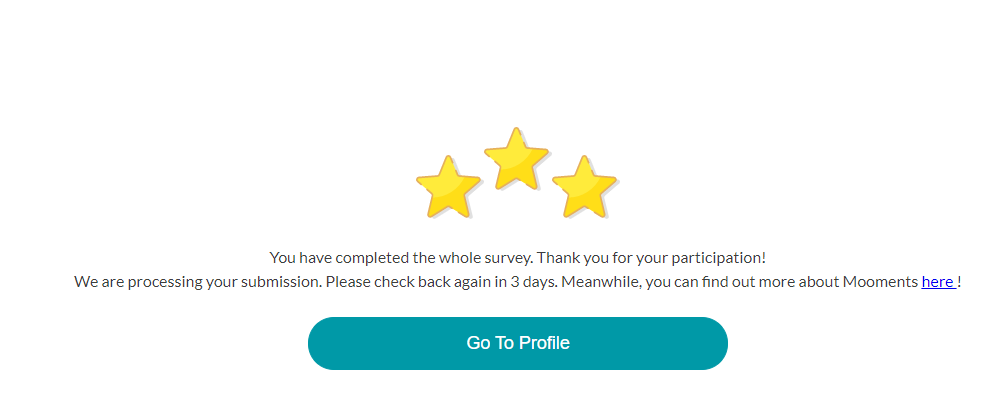 The whole survey took estimated of 5 minutes to complete. The limitation is one household only allowed to do once.