Get an extra 8% cash reward with DBS Power The Things You Love Promotion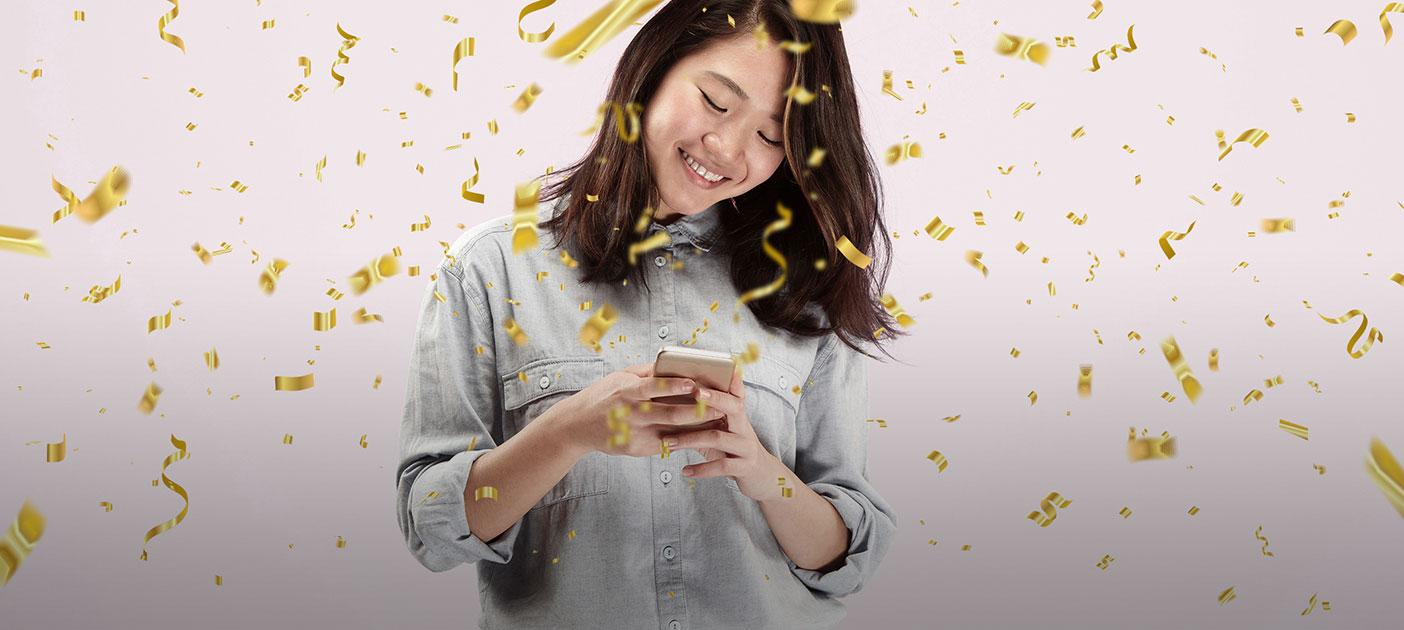 Time to make your every day 8% more rewarding with DBS/POSB Cards deals – "Power The Things You Love" with an extra 8% cash reward when you shop and dine with your DBS/POSB Cards.
With this promo, you can maximise your savings with deals from Lazada, ZALORA, Shopee, Taobao, Sephora, Amazon.sg, foodpanda, Chope, ShopBack Go to WhyQ and lots more online deals
DBS Power The Things You Love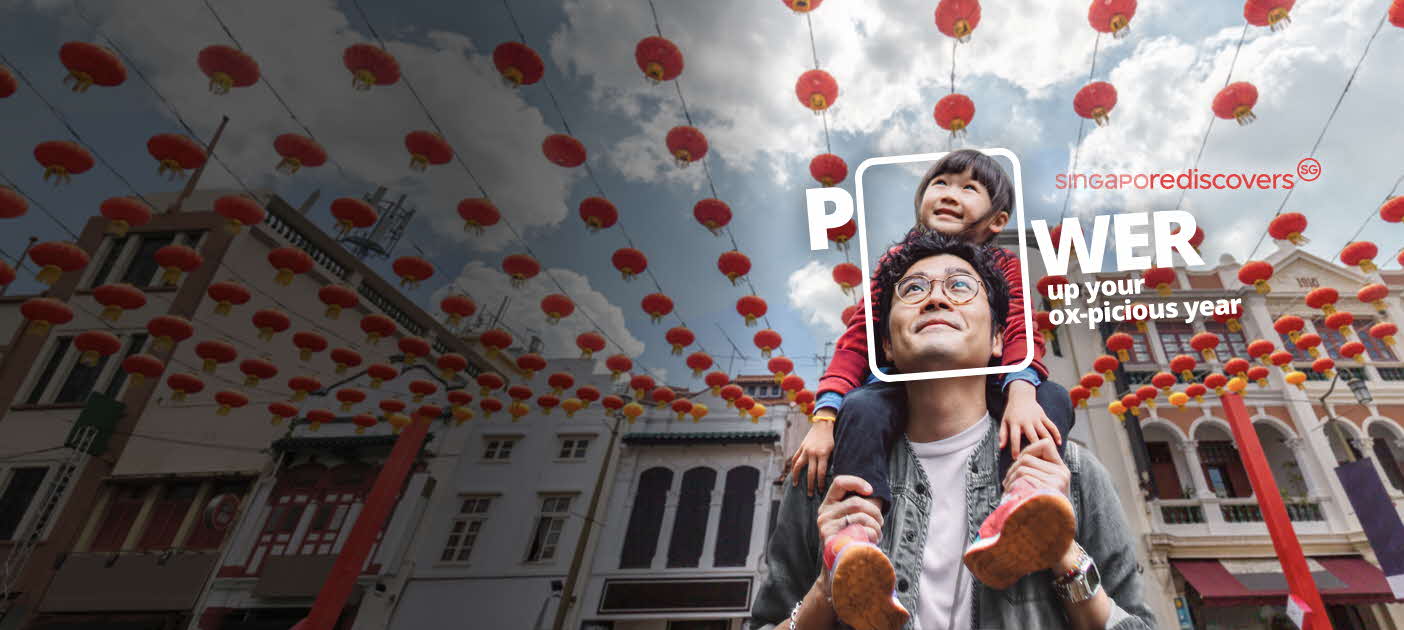 Once you have registered successfully, you will see the registration page with the Personalised Spending goal and rewards based on the spend goal. Everyone is assigned a different tier of spending goal and they will only receive the reward if they achieve their own assigned Spend Goal. For example, if you have been assigned and met the Personalised Spend Goal in Tier 2, you will be eligible for S$184 cash credit.
There will be five different tiers of Personalised Spending goal and this is set based on criteria which includes your previous spend pattern made between month of November to December 2019 and July to September 2020
Only the spend that you make after a successful registration will be considered as eligible spend towards the Promotion. All transactions made before registration will not be considered even if they are made within the campaign period. See illustration below:
How you track your spending? DBS will send email notification to your DBS registered email address whenever you hit 25%, 50% and 75% of your Personalised Spend Goal. So do remember to update your email address registered with DBS.
Cash Credit and Redemption
Your cash reward will be credited into your DBS/POSB Card and will be used to offset your spend on staycation, dining and shopping automatically from 15 Feb to 15 May 2021
Qualified Cardmembers will receive an email notification with the cash credit amount by 15 February 2021. Qualified Cardmembers will be required to perform shop, dine or staycation spend between 15 February to 15 May 2021 to offset their cash credit earned.
During the Redemption Period, any shop, dine and/or staycation spend can be used to offset with the cash credit. The cash credit will be credited to the Card that was used for the shop, dine and/or staycation spend from 15 February to 15 May 2021, 5 working days after each purchase is made. Email notification will be sent on the balance cash credit until it's fully utilized or upon end of the Redemption Period
How to Register
Step 1: Register online – This promotion is open to first 30,000 cardmembers
Step 2: Shop 'n' Dine with your DBS/POSB Cards
Step 3: Hit your goal for a sure-win 8% cash reward!
Conclusion
Pick a Card that suits your lifestyle for DBS Power The Things You Love promotion
DBS Live Fresh Card – Up to 5% cashback for online & Visa contactless spend
DBS Altitude Card – Up to 10 miles per S$1 spent on staycation bookings
DBS Woman's World Card – Up to 10X DBS Points (or 20 miles) per S$5 spent on online and overseas purchases